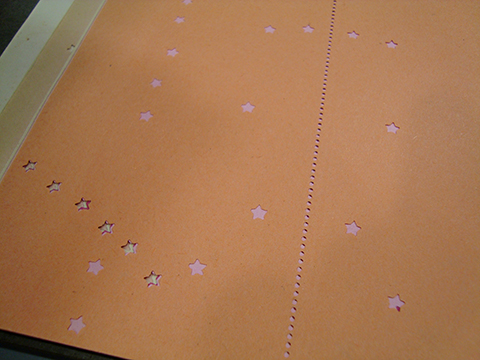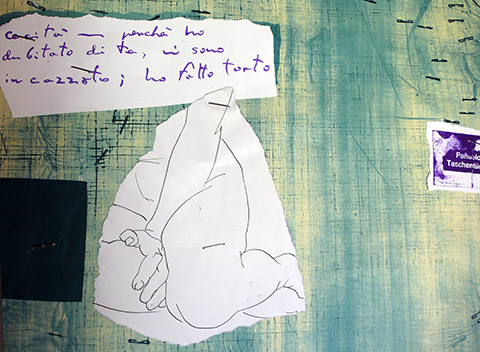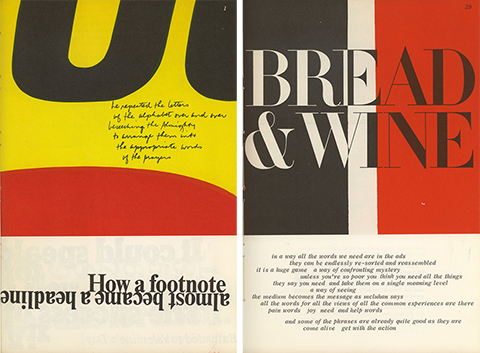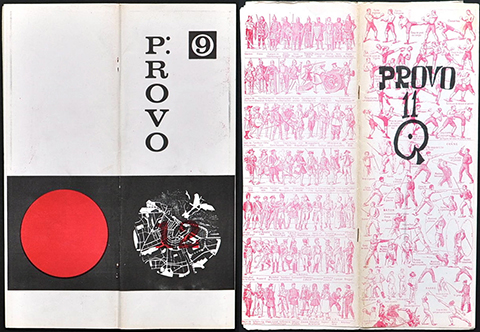 When Montag met Clarisse…
On the 23rd of March 2013 Leonardo Sonnoli has been invited to talk at "Fruit" in Bologna, an art micro-publishers, self-publishers, printers, graphic designers, illustrators and artists exhibition.
His talk was about the wrong idea to consider "indipendent" the little publishers. He invited in his talk two young researcher, Irene Bacchi and Niccolò Mazzoni, to demonstrate that the history teach us to develop our future. The two designers –contemporary Montag and Clarisse (see "Fahrenheit 451)"– talked about two italian publishing houses of the past, Il Saggiatore and La Nuova Foglio. Sonnoli discussed on independency and experimental publishing through few examples by Sister Corita, the Provo group, Pieter Brattinga and more.