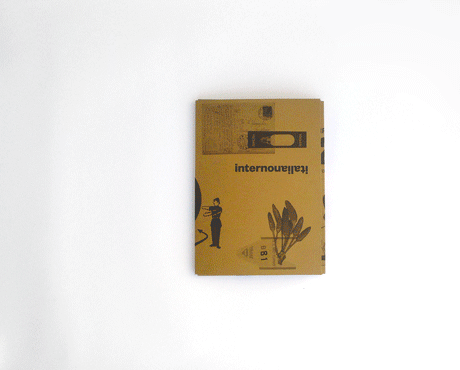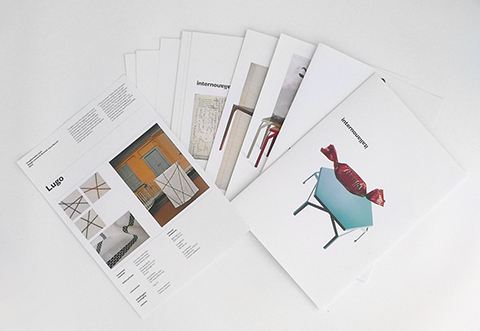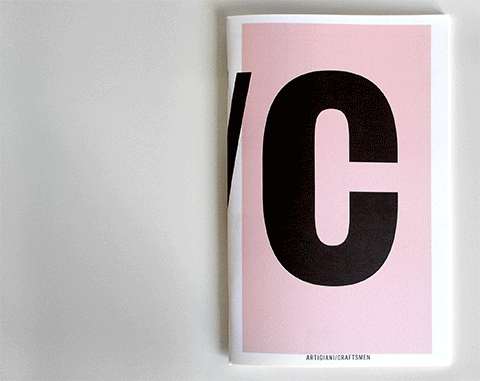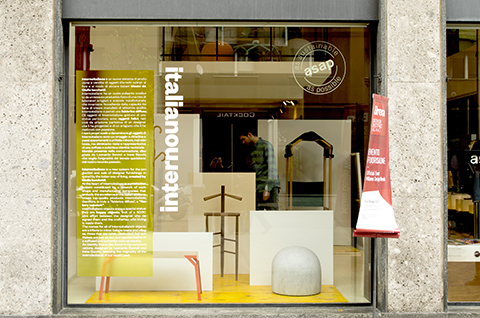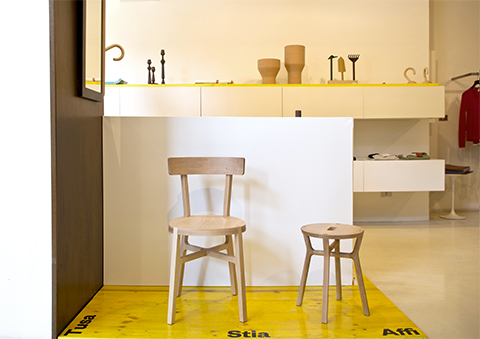 At the FuoriSalone, during the Milan Design Week 2014, the collection of Internoitaliano was displayed at the showroom ASAP (corso Garibaldi, Milano).
There, Giulio Iacchetti –the founder and designer by Internoitaliano– introduced several new objects that are published in the catalogue for a total of twenty cards. Furthermore inside the folder/catalogue the collaborations with the craftsmen are showed in a small booklet.
The catalogue –designed by Leonardo Sonnoli and Irene Bacchi, like the graphic of the installation– revealing the originality of the everydaybanal of our recent past.