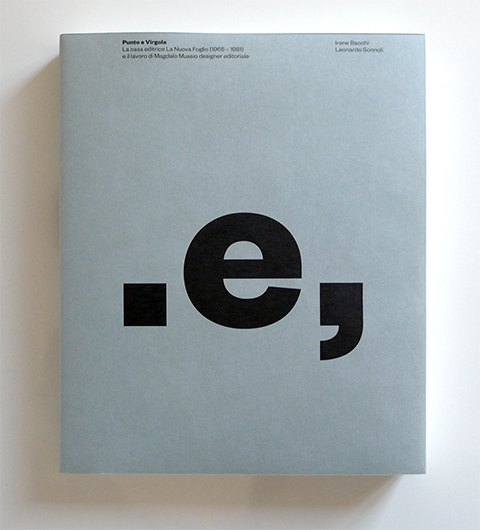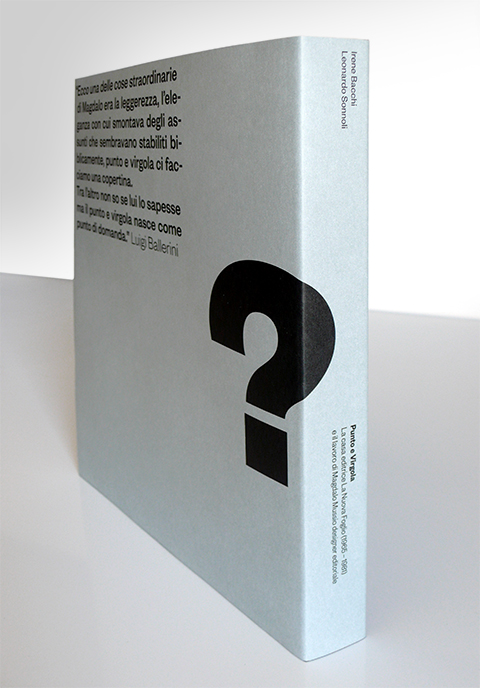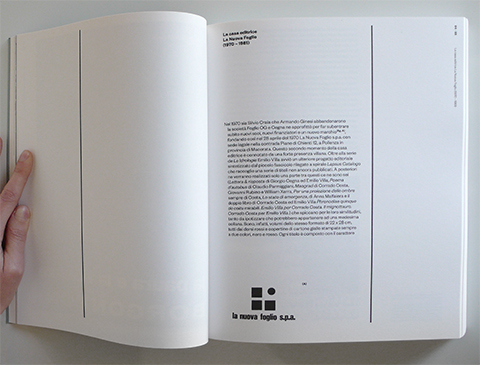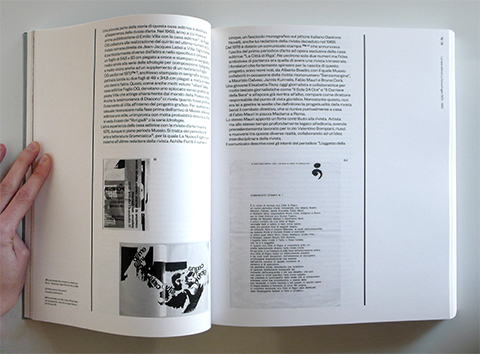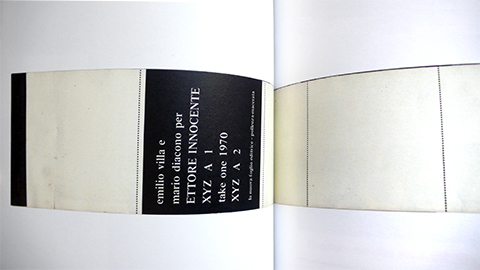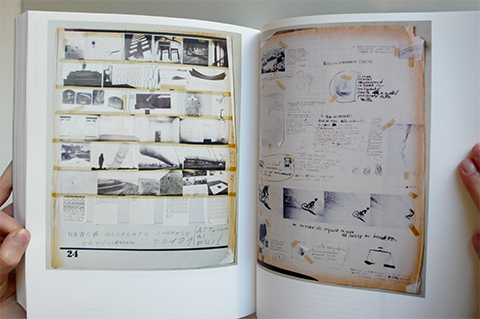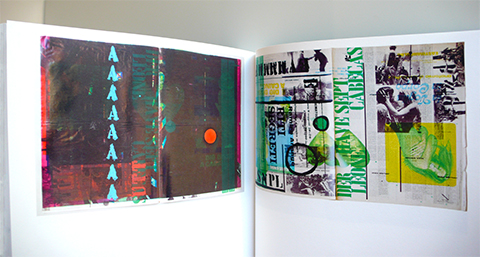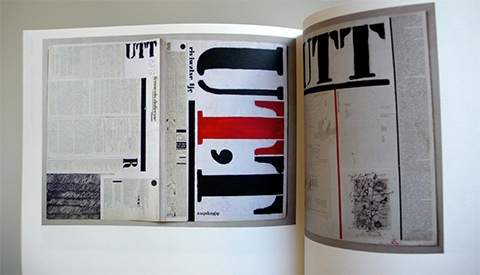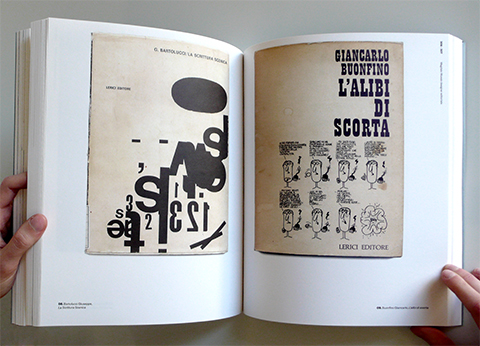 Irene Bacchi and Leonardo Sonnoli developed a research on the publishing house "La Nuova Foglio" and the whole activity as graphic designer of its art director Magdalo Mussio, most known as artist.
"La Nuova Foglio", located in the Marche -a central italian region- was producing art catalogues and beautiful artist books from 1965 to 1981.
The research has been the final thesis of Irene Bacchi at the University Iuav of Venice and subsequently printed in a not for sale book titled "Punto e virgola" (dot and comma).